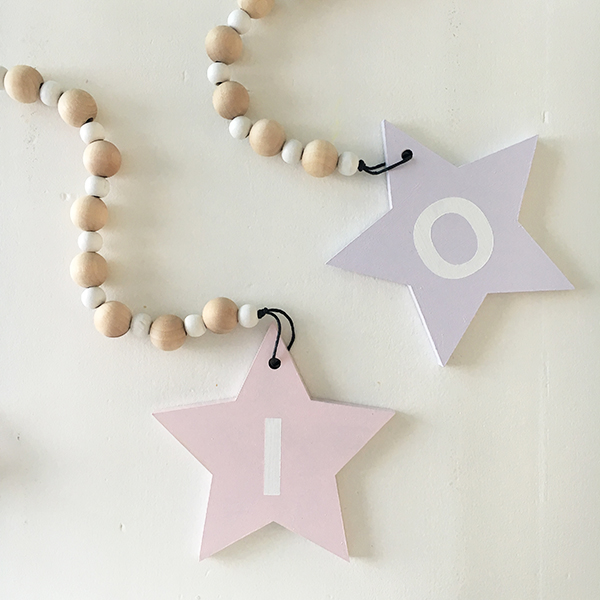 Letter Drop
£ 12.00
Star Colour
Letter Colour
Bead Colour
A subtle way to add some personalisation, the Letter Drops feature a handpainted wooden star which can be customised with a letter of your choice, and painted with any colours you like.
* * *
Each star measures 11cm wide/high and hangs from either 12 natural, round wooden beads or 12 wooden and mini white beads.
* * *
PLEASE NOTE The Letter Drops are made to order. Please allow 10 days for your order to be made and posted.
* * *
IMPORTANT - This item is made from small parts and must be kept out of reach of little ones.