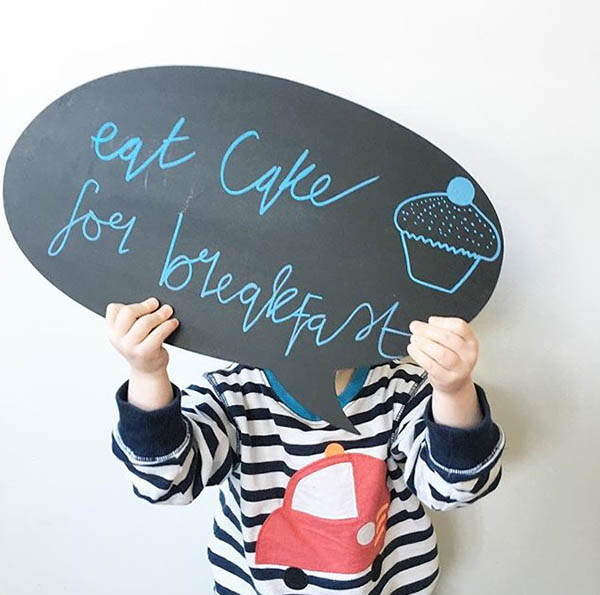 Wooden Bubble Boards
£ 14.00
Capture the thoughts and crazy sayings of little ones with these speech and thought Wooden Bubble Boards.
* * *

Handpainted with chalkboard paint and measuring approximately 42 x 28cm, the Wooden Bubble Boards come with a white chalk and are designed to be easily tacked to a wall for that perfect picture.
* * *

PLEASE NOTE The Wooden Bubble Boards are made to order. Please allow 10 days for your order to be made and posted.