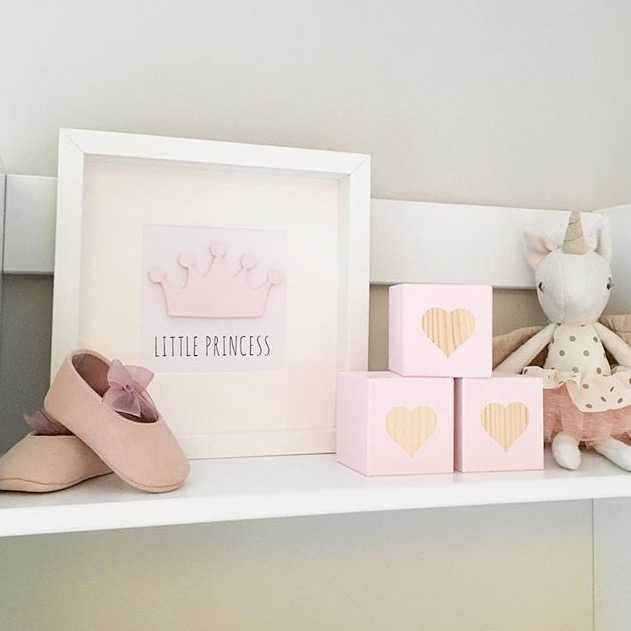 A perfect addition to any little one's room or a gift for another little one.

* * *
These hand-painted, wooden shape pictures are made to order, meaning you can personalise your picture by choosing the colour of your shape. Alternatively, have your own designed and created - please message first.
* * *
IMPORTANT NOTE: The frames have now changed size and are now square as per the LITTLE BEAR and LITTLE PRNCESS pictures and measure approximately 23cm x 23cm and are square, with the wooden shape measuring 6mm deep.
* * *
PLEASE NOTE: The Wooden Pictures are made to order, please allow 10 days for your order to be made and posted.